We are the best Content AI provider from Germany.
We meet high standards of reliability, safety and quality for businesses.
Wonk – What does it mean?
Wonk is another way of saying nerd – or more positively, We are learners. And we like to teach.
That's why we teach at Bielefeld University and educate students in AI, why we train AI, and why we, as a company, learn more every day about the challenges in content.
We solve these challenges.
In this process, we use AI and LLMs, OpenAI and Transformer models, RegEx and python – to leverage knowledge, make it usable and take the next learning step.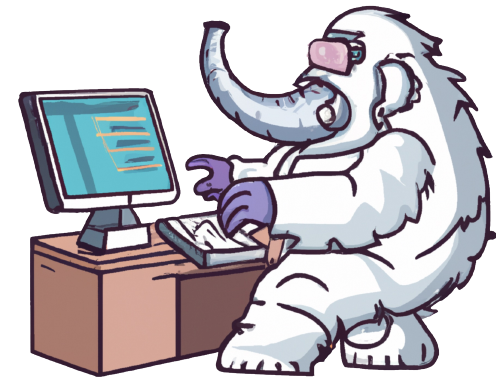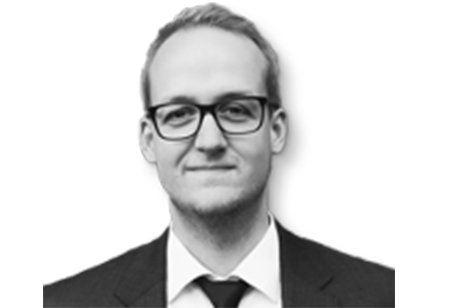 Dr. Frederik Bäumer

Professorship Data-Science HSBI | PhD in Computational Linguistics | AI Consultant
Research & Publication |
Best Paper Awards: Data Science for Real-World Applications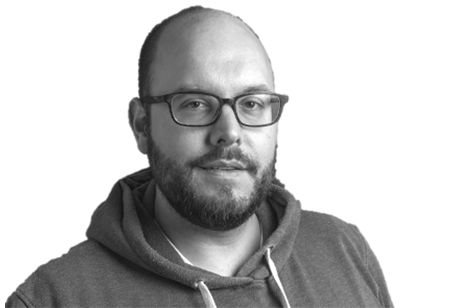 Bastian Sirvend

Diploma in Business Informatics (Dipl.-Wirt.-Inf.)
| Information Technology Management Assistant (IHK)
+10 years as CMS Consultant
(international, 5+ languages, +1000 employees, +100 million revenue)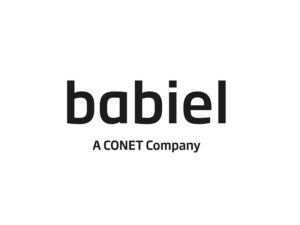 Techpartner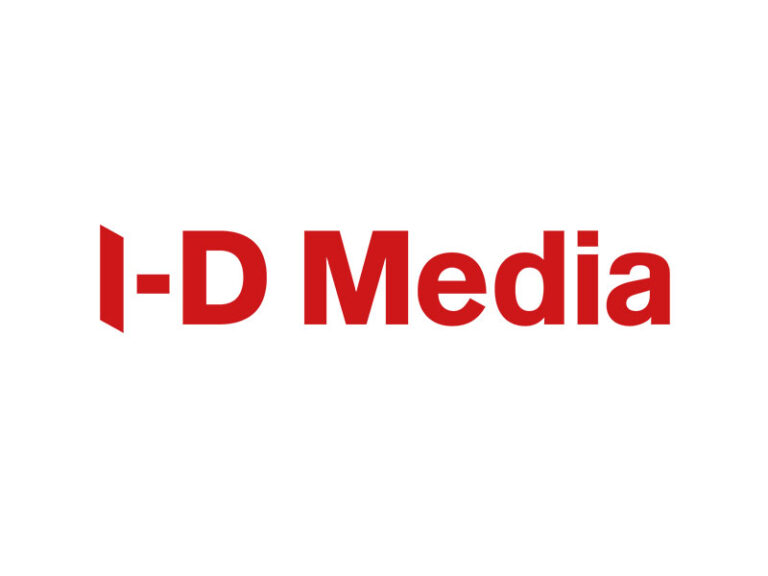 Techpartner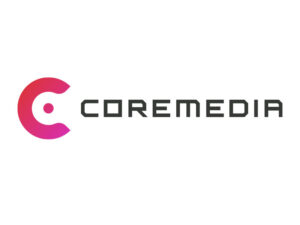 System partner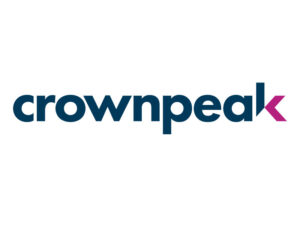 System partner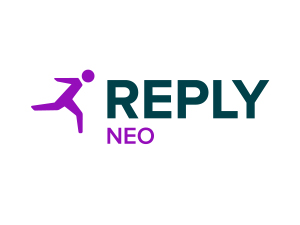 Techpartner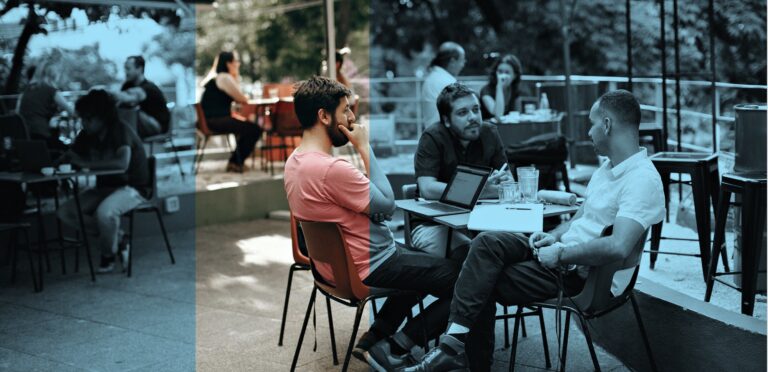 Are you with us?
We continue to look for great partners to make our features available to mid-market and enterprise customers. Just a short email and we discuss everything else.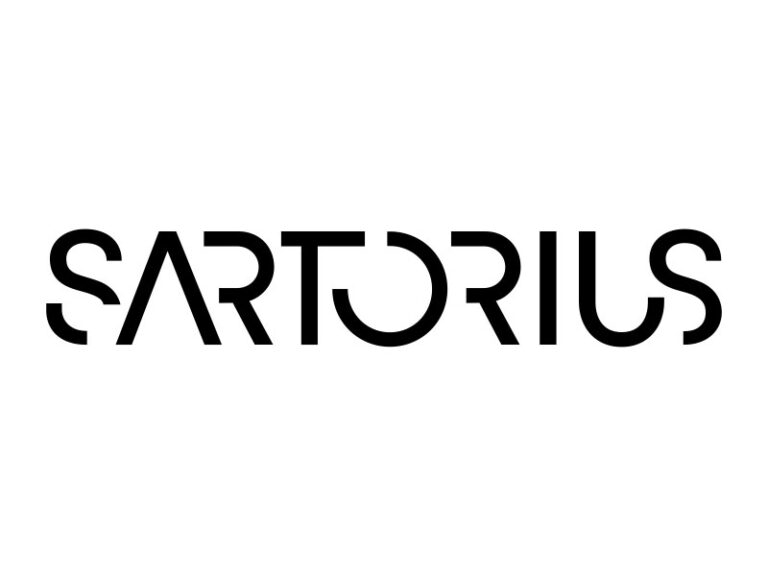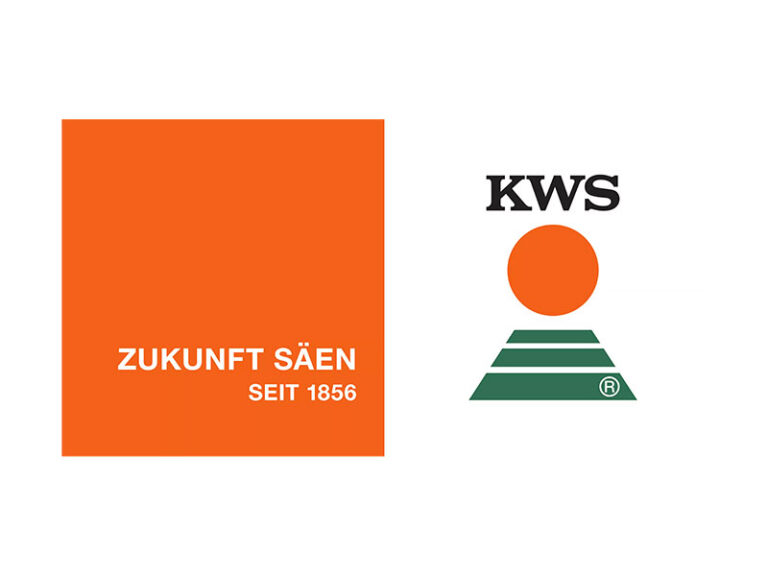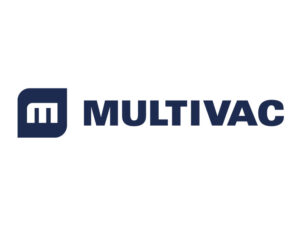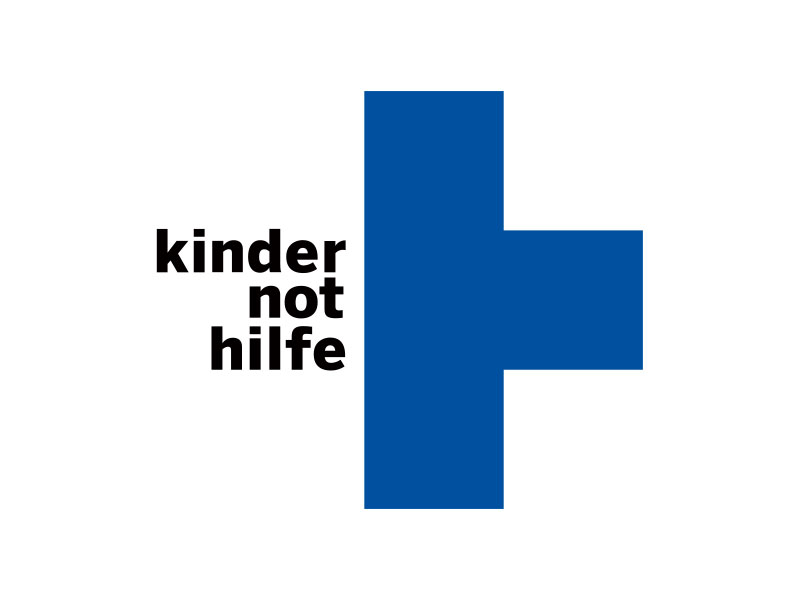 How about it?
Give your company more support in content and create free space for new things!

wonk.ai – own corporate content ai

"Enterprises get their own enterprise AI. This makes content available company-wide in one central location.
The corporate content ai is always learning. It supports content teams with services that can be used in natural language.
Always matching the brand and integratable with all systems via content API."
Our tools
Functions for your content editing
Take the pressure off your content creation, optimizing and translation work!
Translate
Translate language accurately
All formats translate in the language of the company.