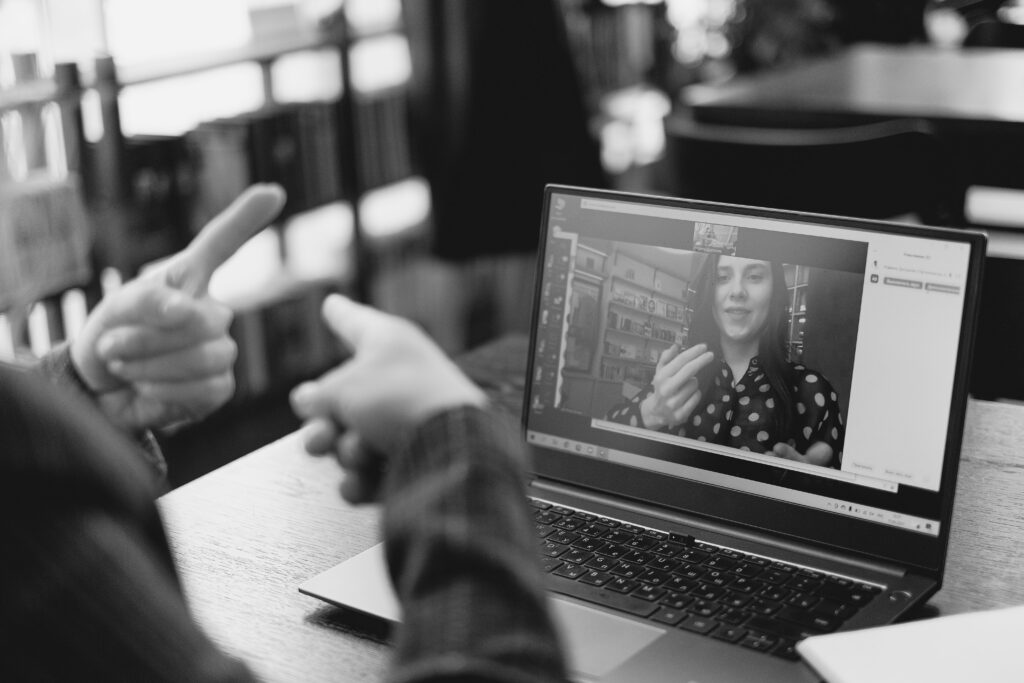 Translate
Translate corporate language
Use existing corporate knowledge and translations. Use available websites, documents – perhaps even a translation memory system – as a training ground for machine translation. Train your own language models – with a clear evaluation basis and crisp process.

What is Translate for?
Translate supports you and your editorial team with translations into all languages.
Problems that Translate solves:
It takes weeks until the translation is created
Proofreading takes place in a separate system
The layout and formatting are lost during translation
The company's own terms, phrases and proper nouns are translated incorrectly or not at all
Goals that Translate supports:
Fast international rollout of content
High user-friendliness for international customers
Developing new markets and target groups
Reduce service and support requests
What can Translate do?
Translate combines the efficiency of machine translation with the quality of human translation.
Website projects and content – .XLIF
.xml, .xlif and other formats that a CMS can export, Translate escapes and translates the language true to format.
Downloads – .PDF
Translate translates already set documents in .pdf format into the desired languages.
Office documents – Word, Excel, PowerPoint
Classic documents that arise in daily office work can be translated with Translate. And keep your formatting and design.
Own corporate language
Within a training project, we train Translate based on existing content from websites, translation memory systems (TMS), documents of any form and existing glossaries.
Catalogs, brochures and printed matter – .IDML
This content is usually created in Indesign in .idml format. Translate translates the content so that it remains editable and in Indesign format.
100% DSVGO compliant
Integrated through API in Microsoft Azure. Data in EU & Germany – or on-premise if desired
wonk. Ai-Team – Relaunch & Rollout Savior for Translations
So far, the translation solutions have been – ok. Waiting weeks for translations. Proofreading in-country or central.
An extra loop for the changes made by the translation agency. Then transfer to the CMS.
And then adjust again. 4-6 weeks later it can go live. And the costs are enormous.
One can do that.
But not if 10, 20, 40 and more countries are supposed to go live in a few months.
That's where an A-team is needed.
People who translate at any time, in the quality and language of the company. With all the peculiarities, technical terms and product names.
The wonk.Ai-Team.
Arrange consultation
Training of your own language models?
Translate can learn your corporate language.
What the training can do:
Learning the special terms, tonality and proper names for the highest translation quality.
Training of language models within 5 working days
(Example: German-English, English-German)
Processing of all data sources for training –
whether websites, TMS, glossaries, documents and other sources.
How much does it cost:
We offer the training at a fixed price of €5,000 per language model.
If your translation manager is not convinced by the result in the "blind tasting", then our money-back guarantee applies and you have no costs!
Training corporate language
Saves time and money and enables relaunch
We just did the math. How much does it cost to relaunch a website language with translators, as opposed to a trained translation model?
Translating the website language with its own language model. 500 pages of content. A content page has 500 words, 3,500 characters.
Train your language model
Evaluation in blind tasting
Cost per word (€)
for manual translation
Cost per word (€)
for Translate translation
Duration (days)
that are necessary
Cost of training
one translation model
Cost of the use case
Total in EURO
Cost of the use case
Total in EURO
Who uses Translate?
Translate supports medium-sized businesses and corporations in their internationalisation.

KWS Saat SE & Co. KGaA
Stock-exchange listed plant breeding and biotechnology company.
The world's fourth-largest seed producer by revenue from agricultural crops.

Umsatz: 1,54 Milliarden EUR (2021–2022)
Employees: over 5000
70 countries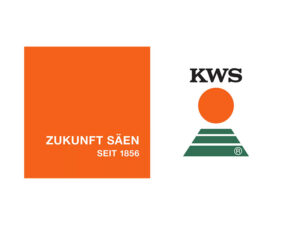 "With Translation Studio, my team and all my colleagues use the trained models from FirstSpirit. And with the web frontend, we can translate all documents."
Maike Kayser
Lead of Content and Channel Management | KWS SAAT SE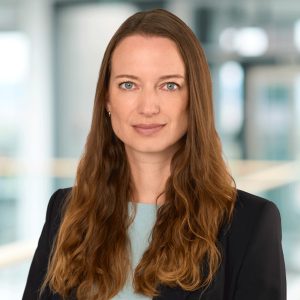 "With wonk.ai, we retain sovereignty over the KWS models in our KWS Microsoft Azure Tennant.
This is how we meet our data protection and compliance requirements."
Nils Busse
Head of Expert Hub IT Applications | KWS SAAT SE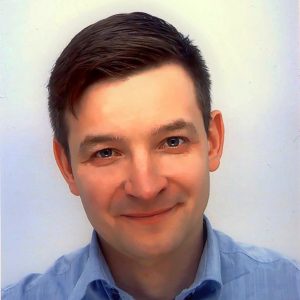 MULTIVAC GROUP
MULTIVAC is a solution provider for the packaging and processing of foodstuffs, medical and pharmaceutical products as well as consumer and industrial goods of all kinds.
Sales: EUR 1.37 billion (2022)
Employees: 7000
84 locations, 160 countries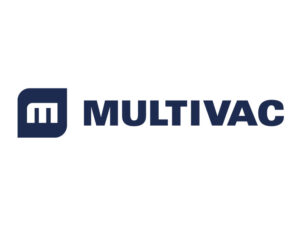 "I am particularly helped by the fast support and the simple solution of new challenges for other countries."

Corinna Wahl
Online Marketing | MULTIVAC GROUP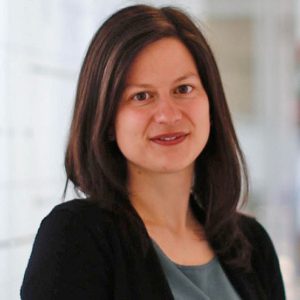 "With wonk.ai, we have managed a rollout that would otherwise not be live. This allowed us to meet the goals of our leadership team."

Thomas Rau
Teamleader Online Marketing | MULTIVAC GROUP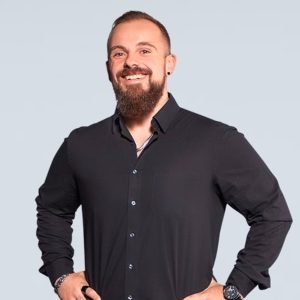 Translate untrained
Enables worldwide content
We just compared – what does regular translation cost compared to Translate.
Translate website language. 500 content pages.
Each standard page of 500 words, 3,500 characters.
Send website content for translations
Maintain content into content management system
Cost per word (€)
for manual translation
Cost per word (€)
for Translate translation
Duration (days)
that are necessary
Duration (hours)
that are necessary
Cost of the use case
Total in EURO
Cost of the use case
Total in EURO
Translate features
The capabilities of Translate, depending on the selected model.
the skills match, what about
the price?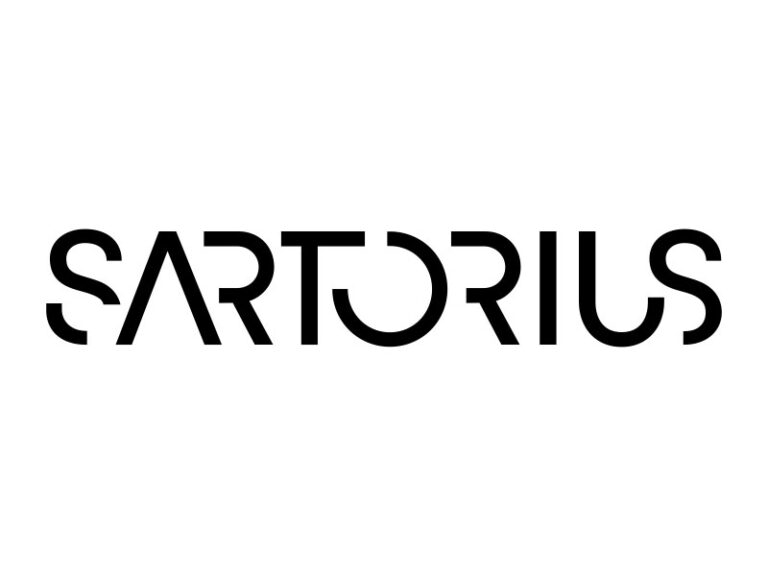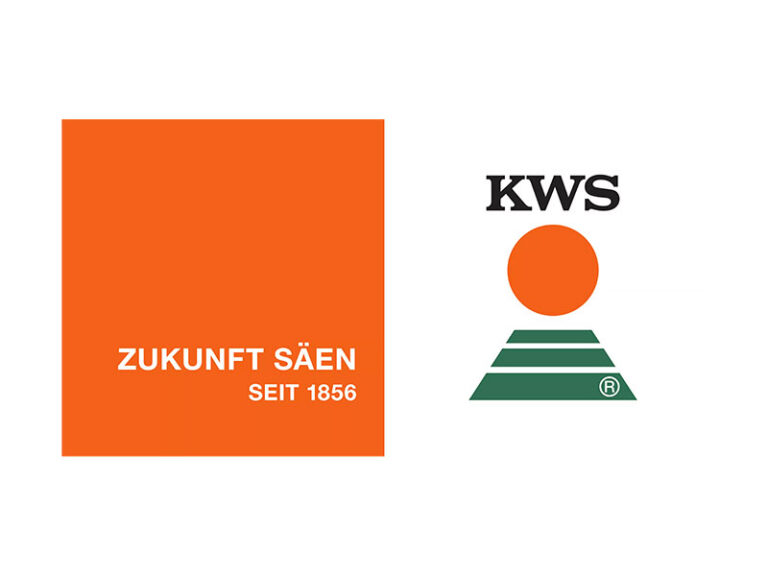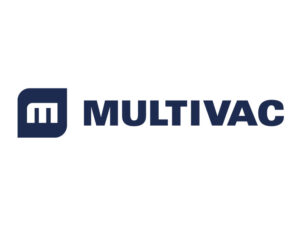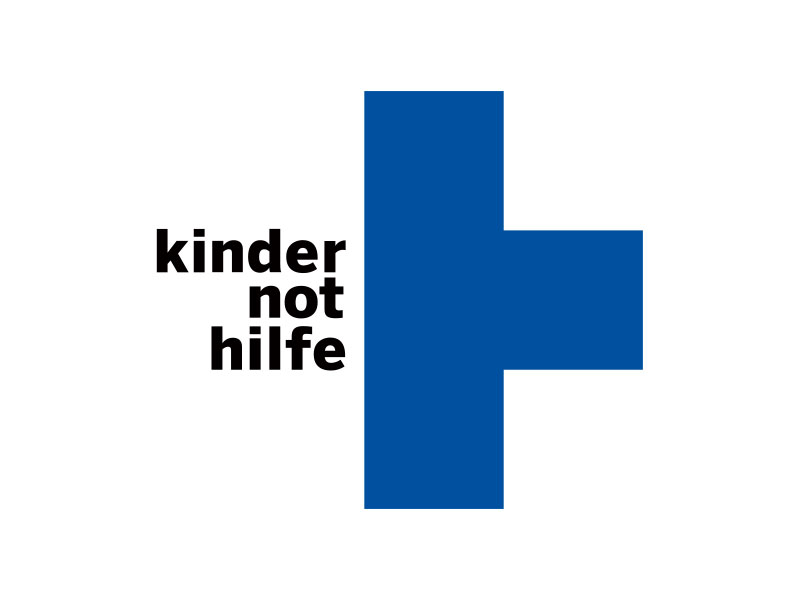 How about it?
Give your company more support in content and create free space for new things!

More tools
Functions for your content editing
Take the pressure off your content creation, optimizing and translation work!