Look around, try it out! Questions? Get in touch with us.
API features
100% DSVGO compliant and more.

Simple integration
Good APIs, easy to use.
Scalability
One, two, three – we're in.
Reliability
Fast and stable connections.
Support
We help. Short distances, high availability.
Security
Modern protocols and encryption.

DSVGO compliant
Your data is safe with us.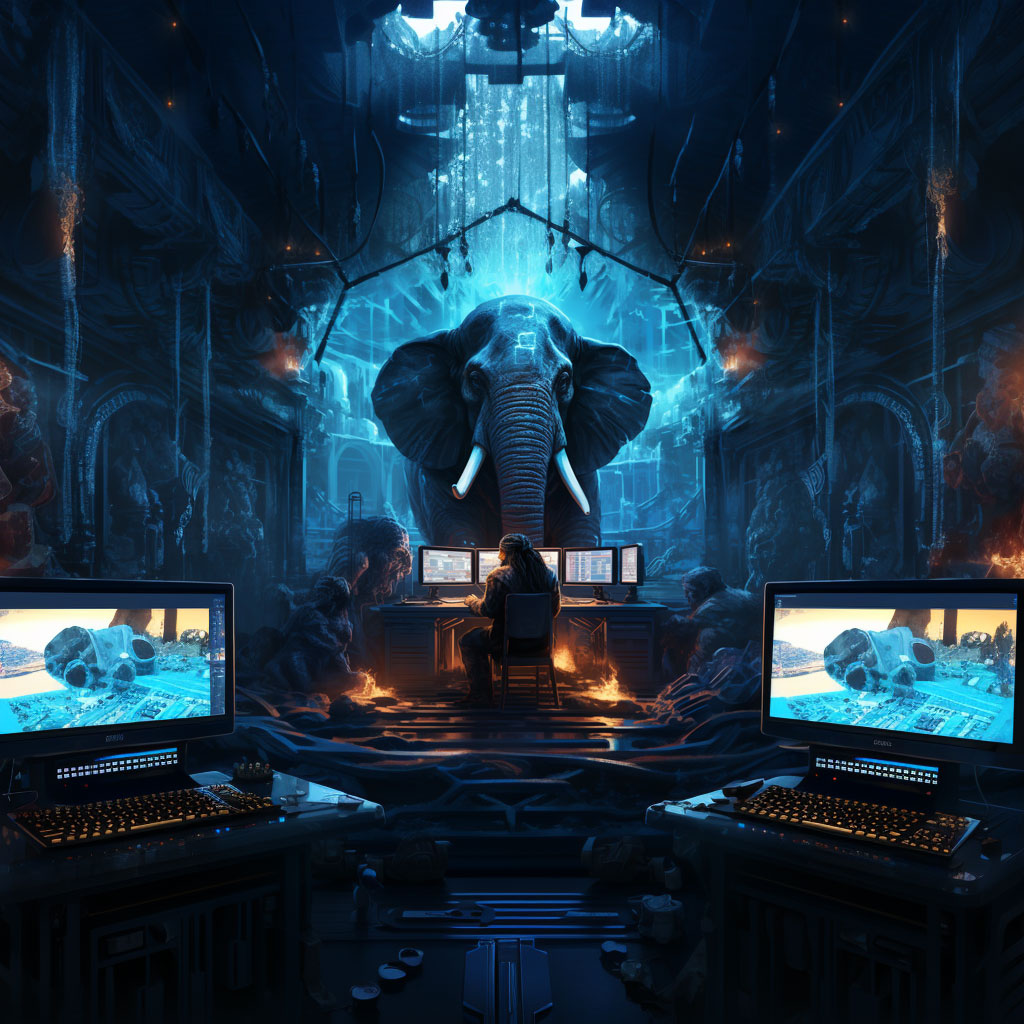 You're in the right place to explore the secrets of our API and get the most out of our innovative features. In this documentation you will find detailed information, comprehensive instructions and practical examples that will help you to successfully integrate our API into your projects and applications.
No API key yet?
Implementation partners who use our APIs: