Strengthen your editors
for strong results
AI-supported functions for editorial processes – research, create, optimize and translate content. Finetuned to your industry and your company.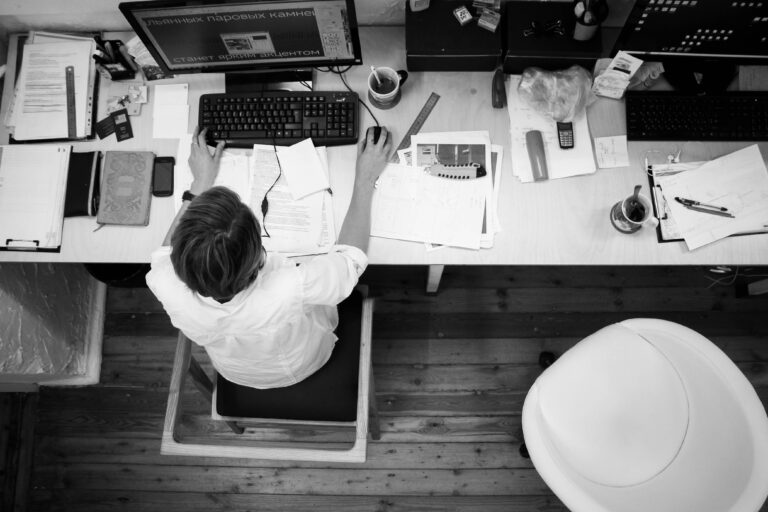 Write
Research & Creation
How about it?
Lengthy research in the editorial department. Asking around what has already been written in the past. Hours of browsing around the web on other sites to copy paragraphs. And based on this painfully create a new text.

All in the past.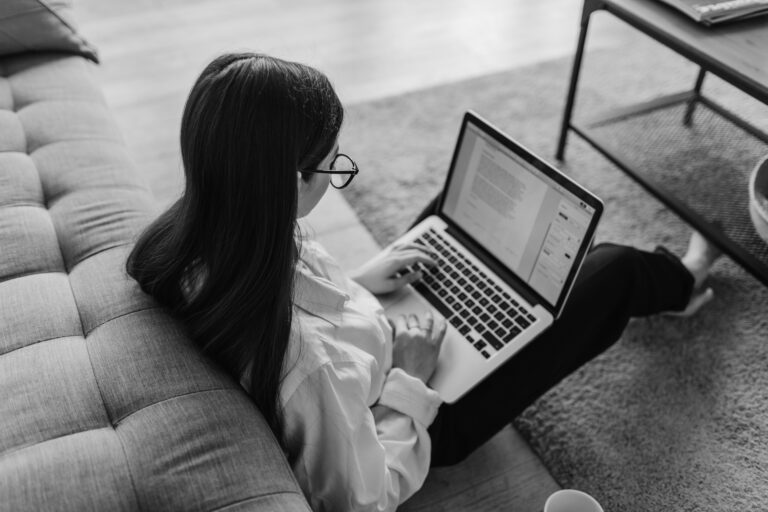 Optimize
Optimize your existing content
How about it?
Generate metadata from the existing content page that is relevant to search engines and users. Create keywords and tagging for dynamic content reuse. Generate teasers for internal linking. And mark up the existing images with alt-img tags, for accessibility and image search.
All automated.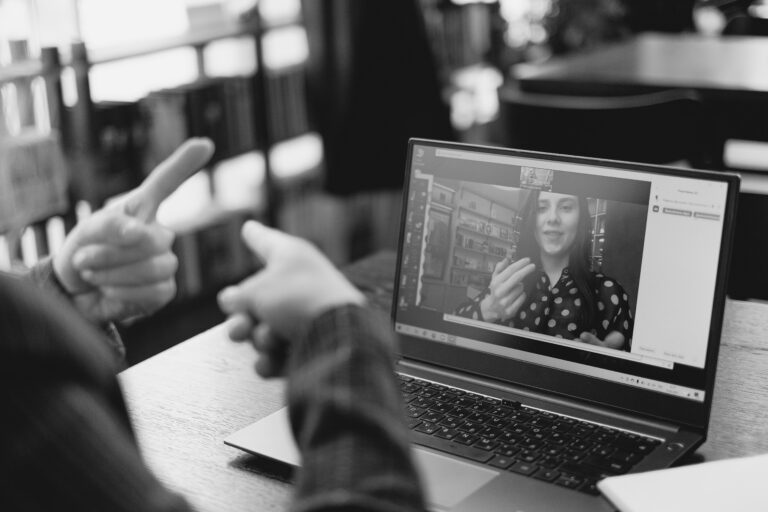 Translate
Translate corporate language
How about it?
Use existing corporate knowledge and translations. Use available websites, documents – perhaps even a translation memory system – as a training ground for machine translation. Train your own language models – with a clear evaluation basis and crisp process.
All corporate language and in real time.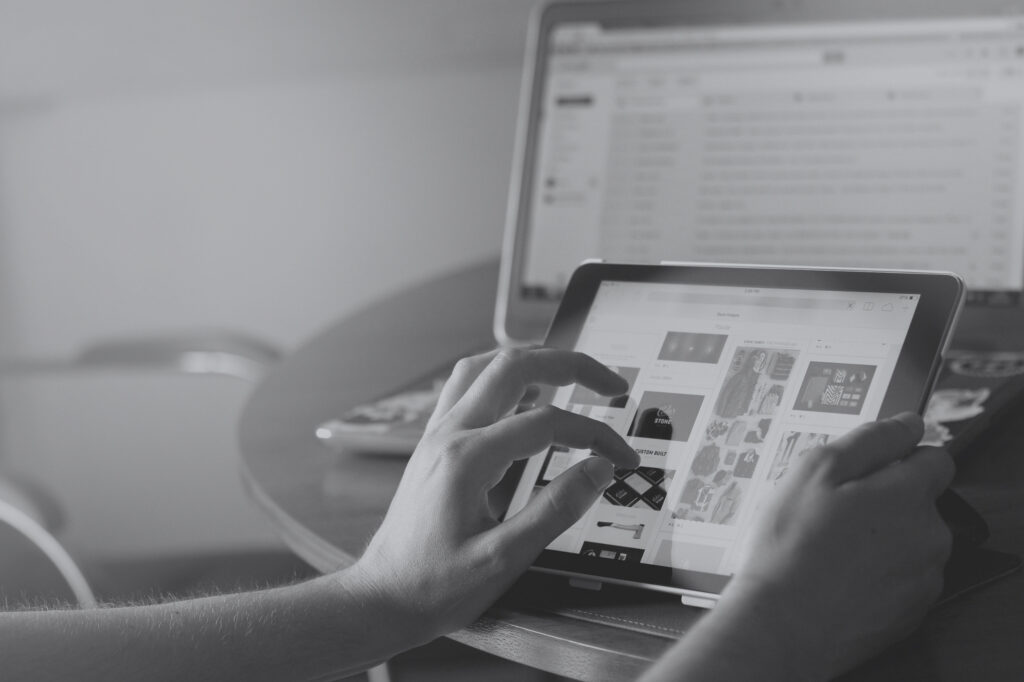 Sell
Sell products and solutions
How about it?
The product knowledge is in data sheets, in the PIM, in separate databases – often in .pdfs and Word files. This information is important. As a basis to tell which problems are solved, how the application looks like and for which purposes the product is suitable. These texts are not written by a product manager.

It is also no longer necessary.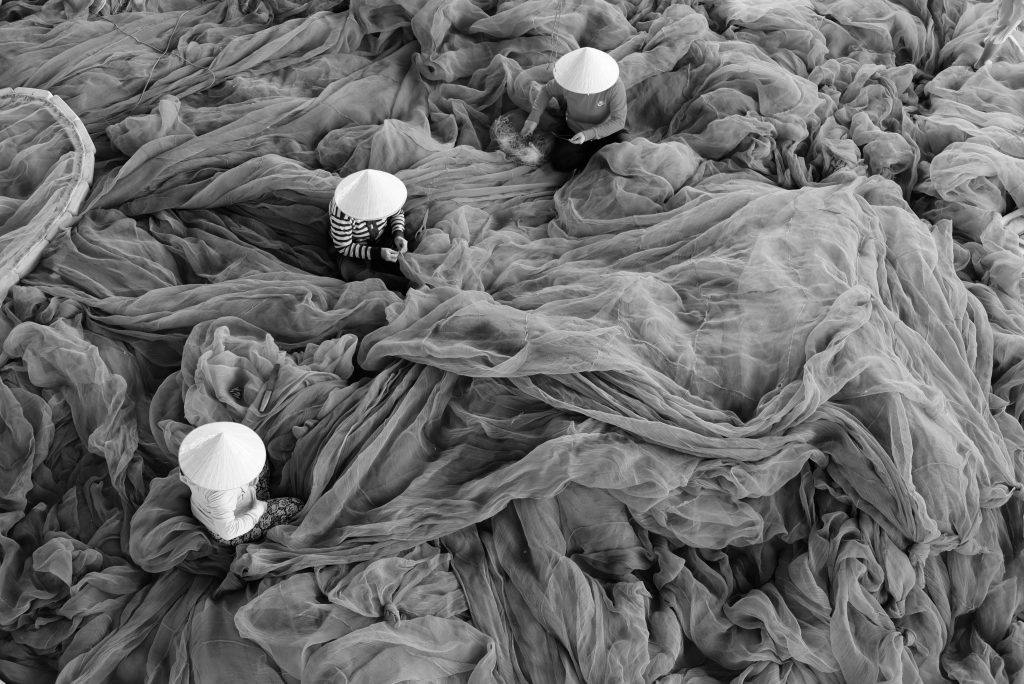 Redirect
Write proper redirects
How about it?
Create 1:1 assignment for previous content during relaunch, across all languages and also for extensive projects of thousands of redirects and in numerous languages.

With Redirect, we support redirects and make them economically and on time possible for all content pages.
Perfect relaunch.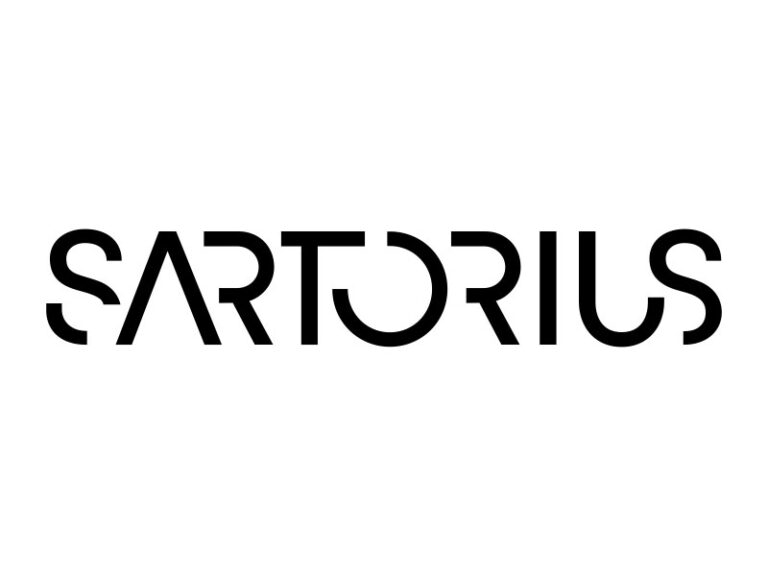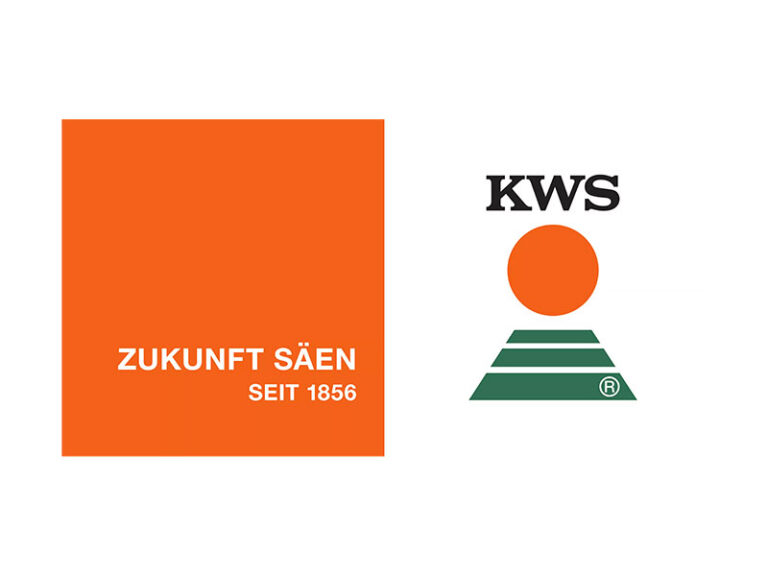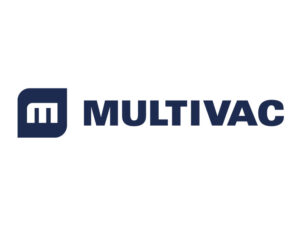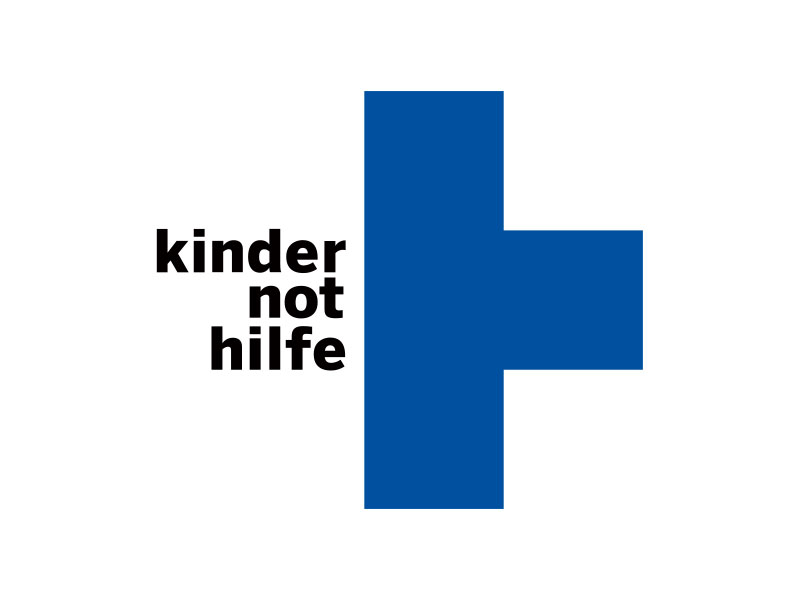 How about it?
Give your company more support in content and create free space for new things!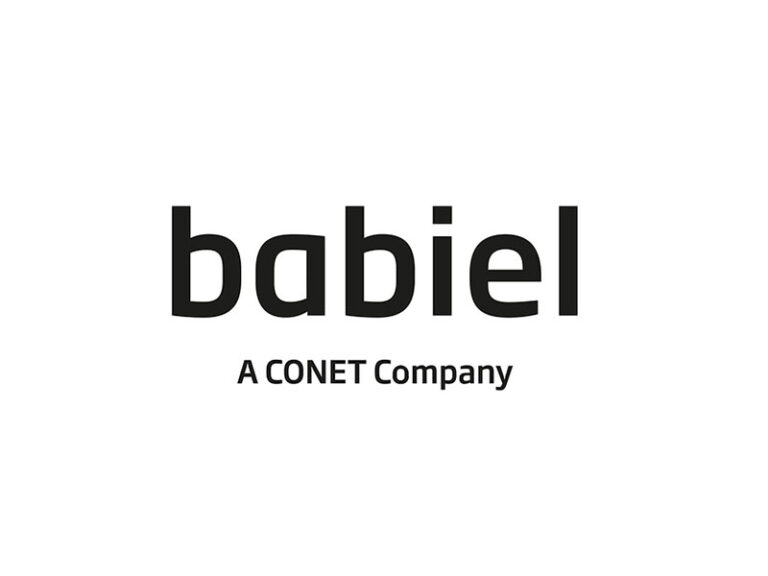 Techpartner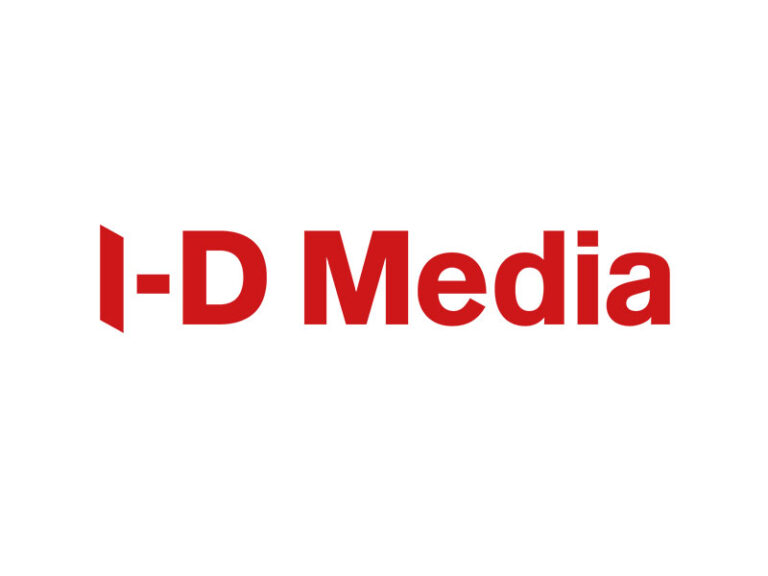 Techpartner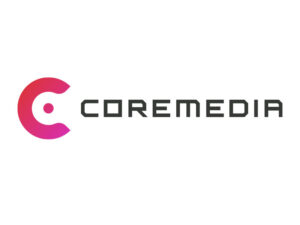 System partner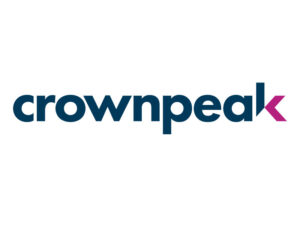 System partner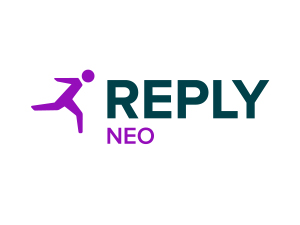 Techpartner
wonk.ai – own corporate content ai

"Enterprises get their own enterprise AI. This makes content available company-wide in one central location.
The corporate content ai is always learning. It supports content teams with services that can be used in natural language.
Always matching the brand and integratable with all systems via content API."
more about wonk.ai