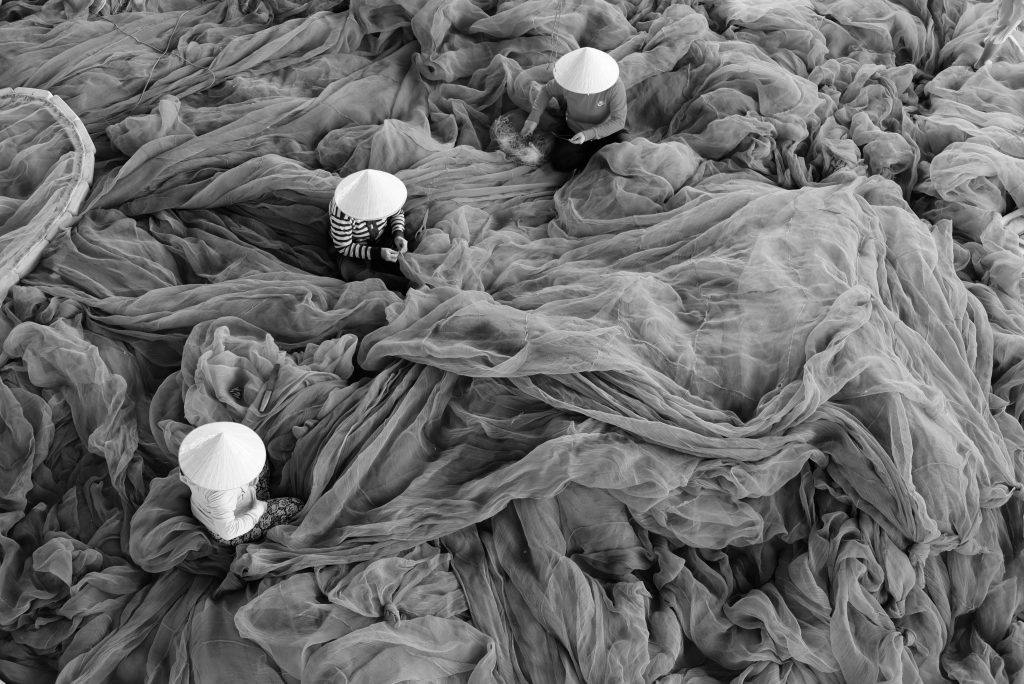 Redirect
Write proper redirects
For website relaunches, redirects are essential for survival. In this way, the existing connections to the good and appropriate content are maintained. Even if the content has been adapted or completely restructured.
The challenge of creating the right 1:1 assignment for previous content is particularly great for extensive projects. 10,000 redirects and 15 languages will be a logistical and time-consuming feat. And this requires linguistic and substantive understanding, as well as a lot of time. That's why redirects are often forgotten, set only rudimentarily or are a high cost block in the project plan that one tries to avoid.

With Redirect, we support redirects and make them economically and on time possible for all content pages.
What is redirect for?
Redirect supports you and your editorial team in forwarding URLs across all languages and projects.
Problems that redirect solves:
Saves research time for redirects
Provides transparency on redirect accuracy
Has the necessary language understanding to determine the appropriate 1:1 relationship
Goals that Redirect supports:
Maintain organic visibility during relaunch
Optimal transfer of previous SEO results
No 404 errors for existing customers and prospects
What can redirect do?
Redirect analyzes your previous URLs, compares them with new content and provides you with the appropriate redirect.
Analyze the content of your existing content pages
Understand and record in a structured way which content has so far taken place on which URL.
Weighted redirects for quality control
Your editorial team receives the recognized and assigned redirects for quality control with a degree of content certainty in order to be able to decide on difficult cases.
Match the content of your new content pages
Check which new content pages best match the existing content.
Ready-to-use redirect list
Webmaster, SEO or implementing agency receive the finished 1:1 assigned list of redirects.
Understand content regardless of language
The content can be available in any language. They are understood and correctly assigned.
100% DSVGO compliant
Integrated through API in Microsoft Azure. Data in EU & Germany – or on-premise if desired
Redirect in practice
Saves money & time
and preserves SEO rankings
We just tested – how long do we need regular and how long do we need with redirect. This makes it possible to forward complete projects!
Redirect a website with 10,000 pages of content in one language.
Translating content for understanding

Costs per project day (€)
for manual content creation
Cost per project (€)
for redirect support
Working hours (project days)
that are necessary
Projects
that are necessary
Cost of the use case
Total in EURO
Cost of the use case
Total in EURO
the skills match, what about
the price?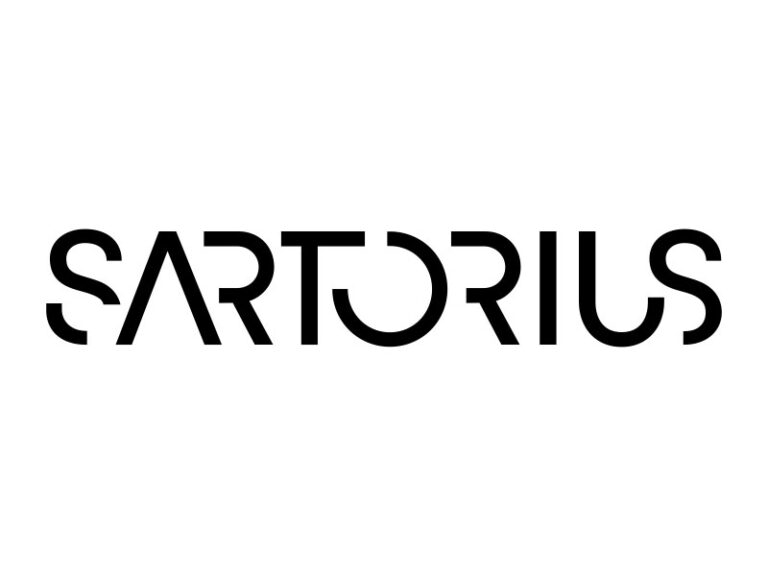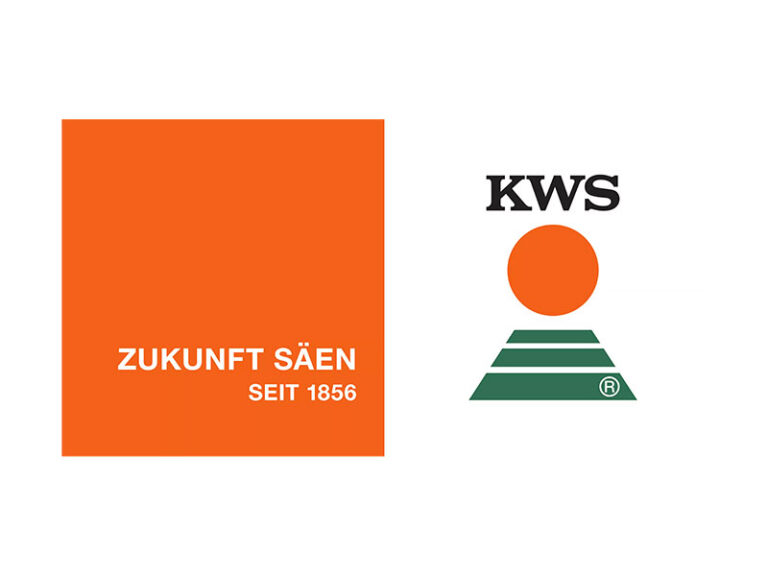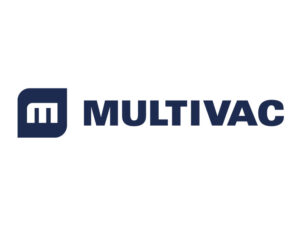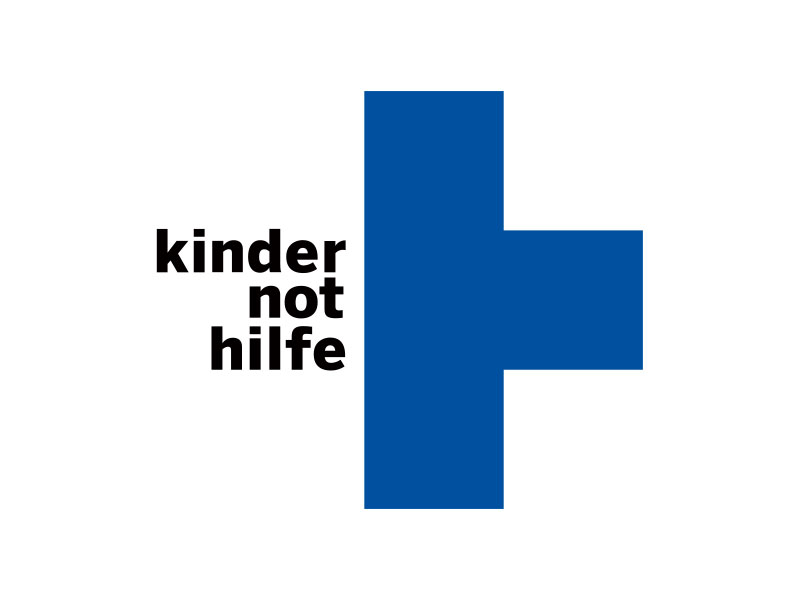 How about it?
Give your company more support in content and create free space for new things!

More tools
Functions for your content editing
Take the pressure off your content creation, optimizing and translation work!
Translate
Translate language accurately
All formats translate in the language of the company.