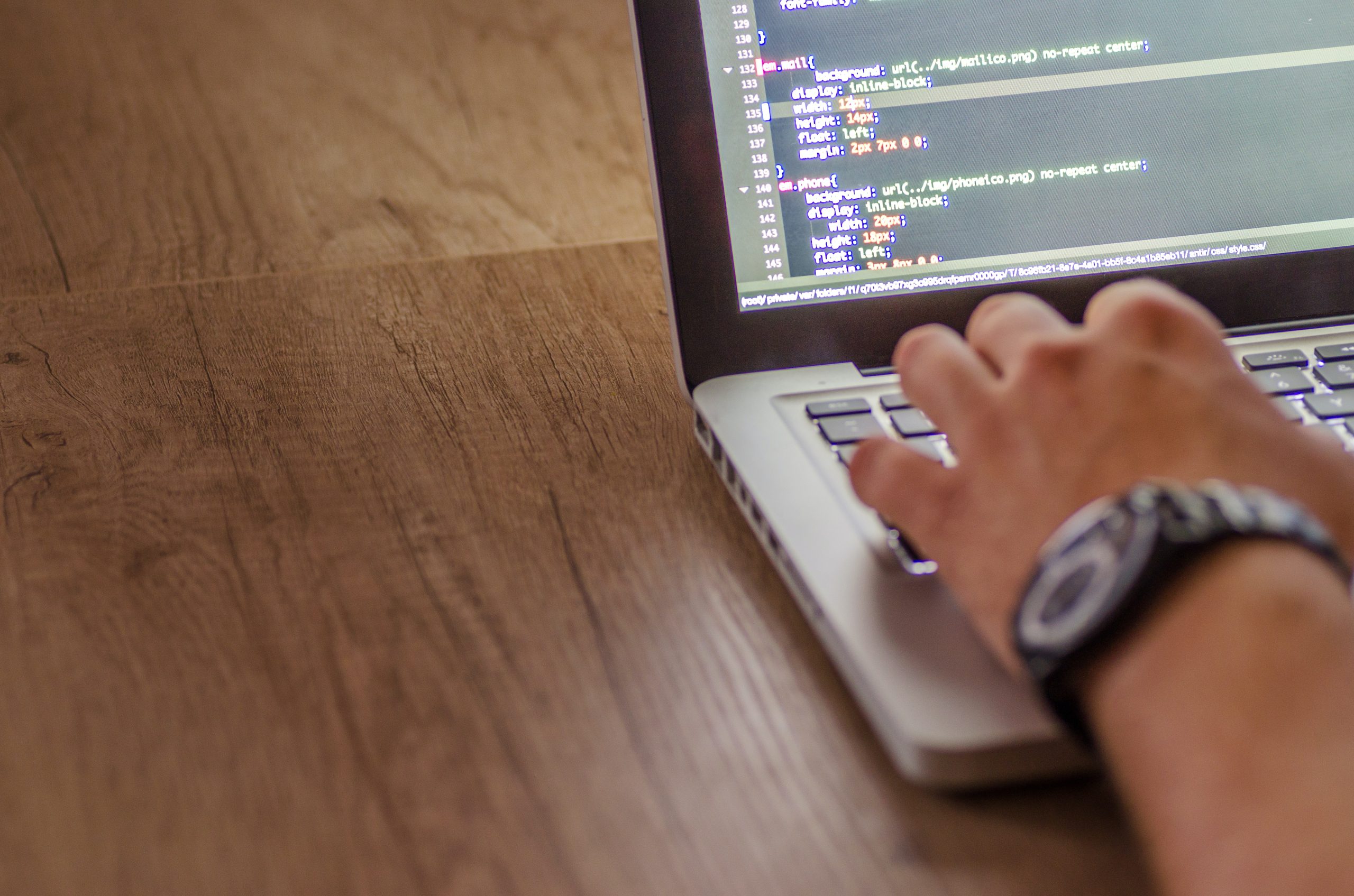 Kundenumgebung app.wonk.ai
8. September 2023 by Alexander Stahlkopf
Danke an alle Tester!
Vielen Dank an Alle, die unsere Software unter demo.wonk.ai getestet haben.
Diese Umgebung ist nun abgeschaltet und eingestellt.

Ab sofort gibt es eine separate Produktionsumgebung:

Dort findest Du als Kunde alle Funktionen, die Teil unseres Angebots sind.


Sprich uns gerne an, um Zugänge für den Kundenbereich zu erhalten.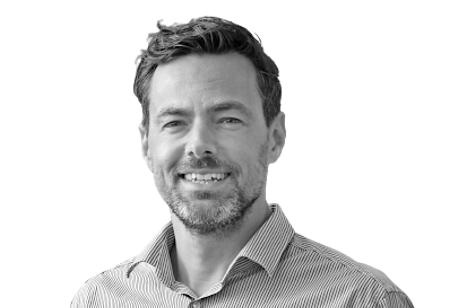 Alexander Stahlkopf
Alex loves Marketing, UX and bringing ideas into life.
After experiences as musician, publisher, manager and concepter - building music education and web-agency locations and then growing his independent IT-consulting company for 8 years - he combines these to follow his vision: "Make work-life easier and more fun."
He likes board sports and traveling with his camper.
mehr erfahren